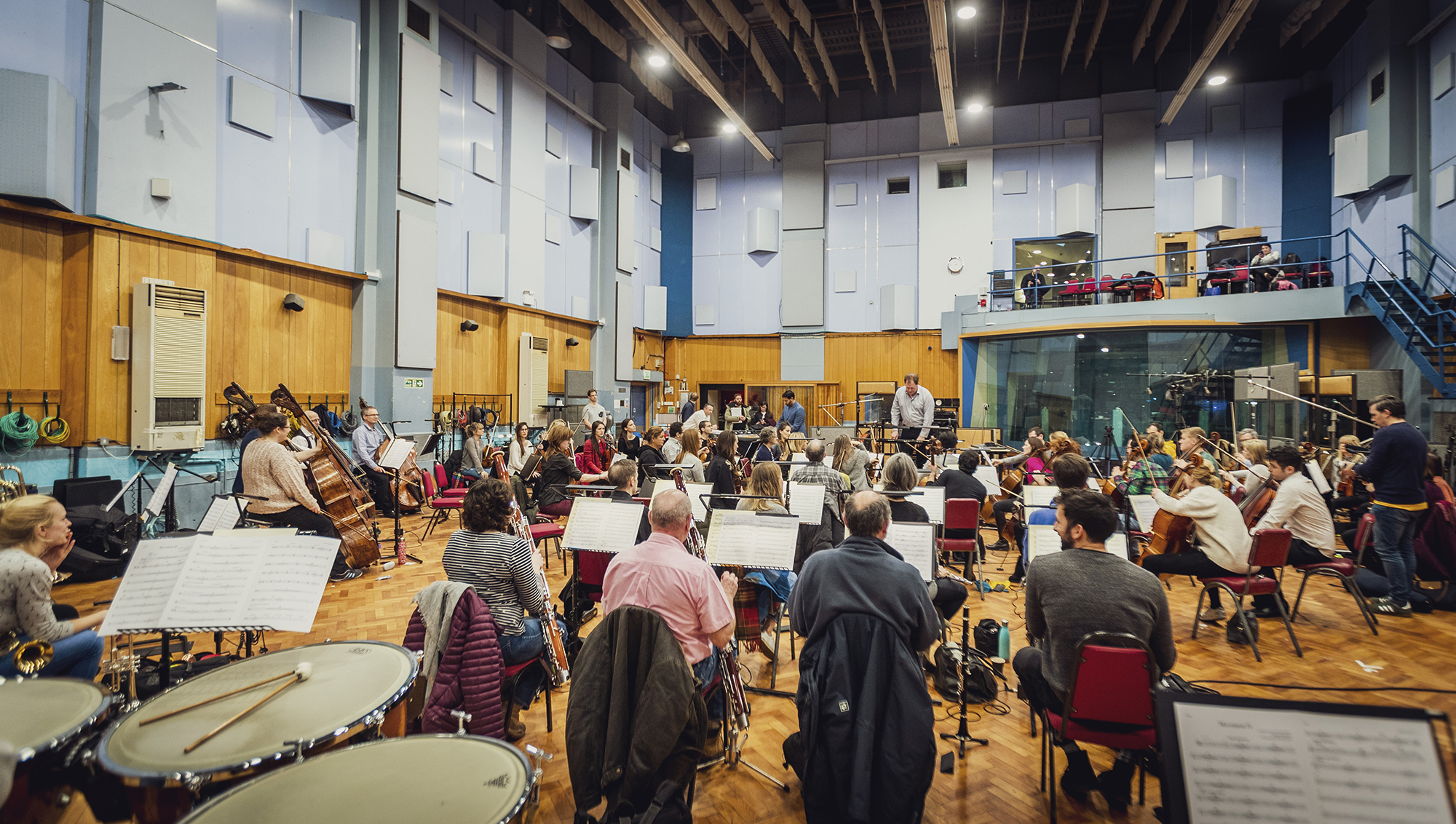 Schubert's Unfinished Symphony No. 8
Huawei's AI technology to complete Schubert's Unfinished Symphony No. 8 with the help of composer Lucas Cantor.
What is the Unfinished Symphony?
Schubert's Symphony No. 8 in B minor is regarded as the ultimate 'Unfinished Symphony'. Music experts debate to this day as to why Schubert never completed it, with factors such as ill health and distraction being given as the most likely reasons. What has never been in doubt though, was that his eighth symphony was unlike anything Schubert had written before.
By completing one of the most iconic unfinished symphonies of all times, Huawei has set out to honour Schubert's legacy, as well as taking inspiration from his pioneering spirit, by using the power of AI to finish the Symphony No. 8 in the same style that Schubert started it.